Search For The Missing Activity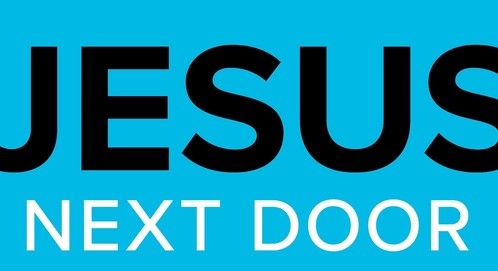 READ
:
Luke 15
EXPERIENCE THE STORY
: Hide and Seek
Play a couple of rounds of hide and seek with your family
Talk about how the seeker always comes to find the hidden person!
Jesus is always pursuing us - loving us, even when we don't realize what He is doing , we can trust Him!
PRAY
: (Page 108 Jesus Next Door)
God, please help me to notice those who have wandered away from You.
God, please give me wisdom on how to partner with Jesus and show them Your love!
God, please help each of neighbors, friends, and family who do not know You! Help them see how you are pursuing them and loving them!